Meet Smart Ecom Tech Group
Our team at Smart Ecom Tech helps grow your business with the right apps!
We have created feature-packed applications that are compatible with Shopify's platform. We have built apps for Pinterest, TikTok, Image SEO, Order Lookups, and more.
We have a talented group of developers who take time to analyze the constant changes and innovations in digital marketing, making sure to include notable developments into each application created. Each application is designed, developed, and tested by our team in one smooth process.
Available on: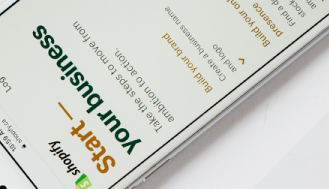 "Creating user-friendly apps is what we strive to do in the coming years. We hope to expand your business towards digital culture and make marketing strategies grow."
Smart Ecom Tech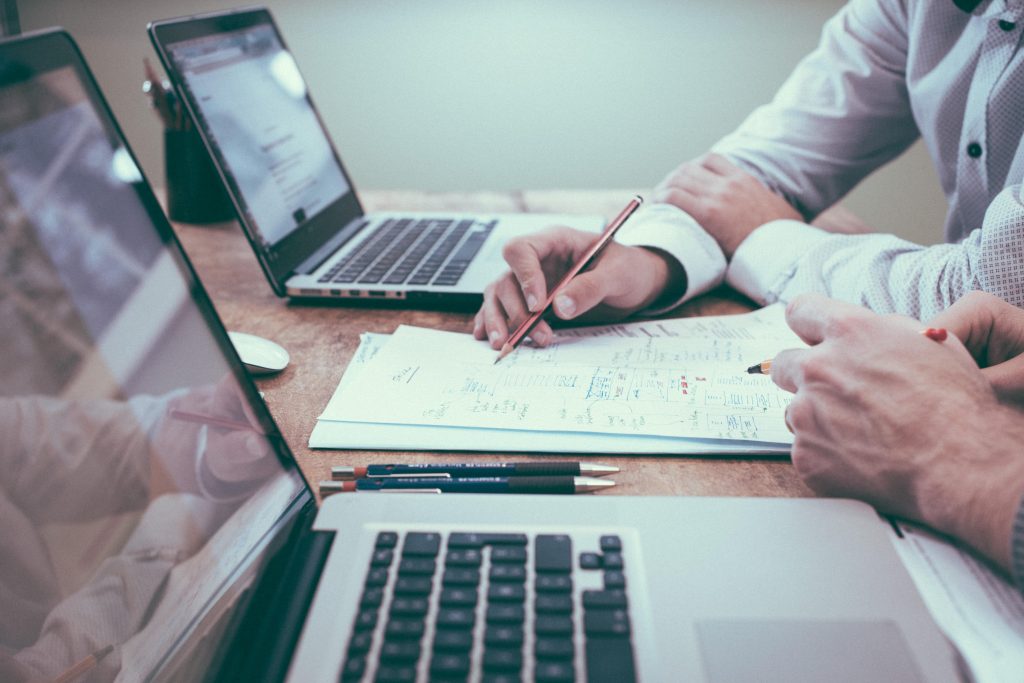 Our Vision
With 1,000 and growing app downloads, our team is eager to produce high-performance applications for multiple platforms. We take real online store experiences and create apps to better serve you as a business owner and your customers.
Creating a group of apps that are easy to understand and use are what we strive to do in the coming years. We hope to expand our application collection as digital culture and marketing strategies grow.
Our apps