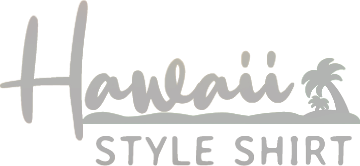 Meet Smart Ecom tech Group
Our team at Smart Ecom Tech helps grow your business with the right apps!
We have created feature-packed applications that are compatible with Shopify's platform. We have built apps for Pinterest, TikTok, Image SEO, Order Lookups, and more.
We have a talented group of developers who take time to analyze the constant changes and innovations in digital marketing, making sure to include notable developments into each application created. Each application is designed, developed, and tested by our team in one smooth process.
Available on:

Our Vision
With 1,000 and growing app downloads, our team is eager to produce high-performance applications for multiple platforms. We take real online store experiences and create apps to better serve you as a business owner and your customers. 
Creating a group of apps that are easy to understand and use are what we strive to do in the coming years. We hope to expand our application collection as digital culture and marketing strategies grow.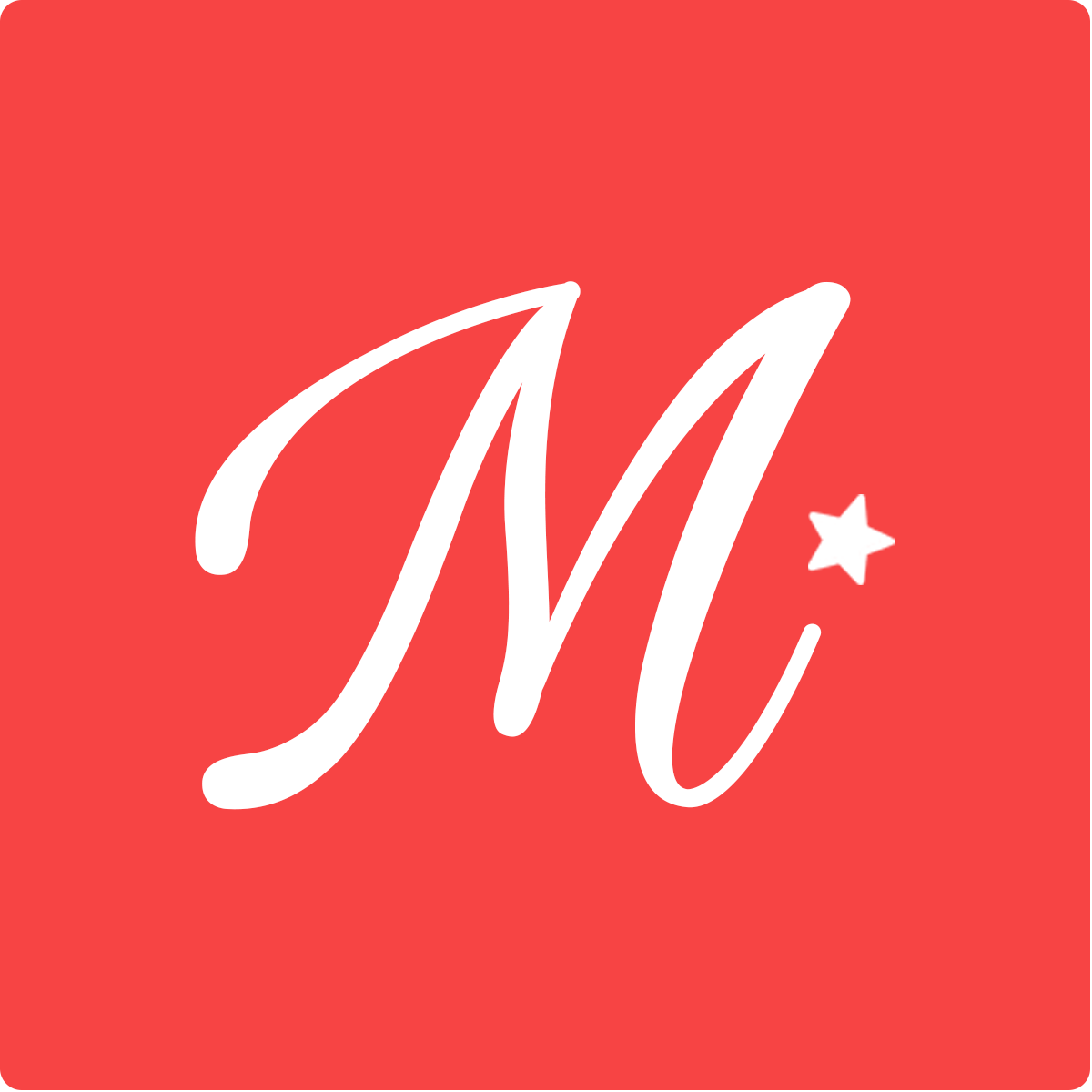 Magic Upsell
Boost your sale after Purchase
Post purchase pop-up to help you catch your customers with just a click
14-day free trail available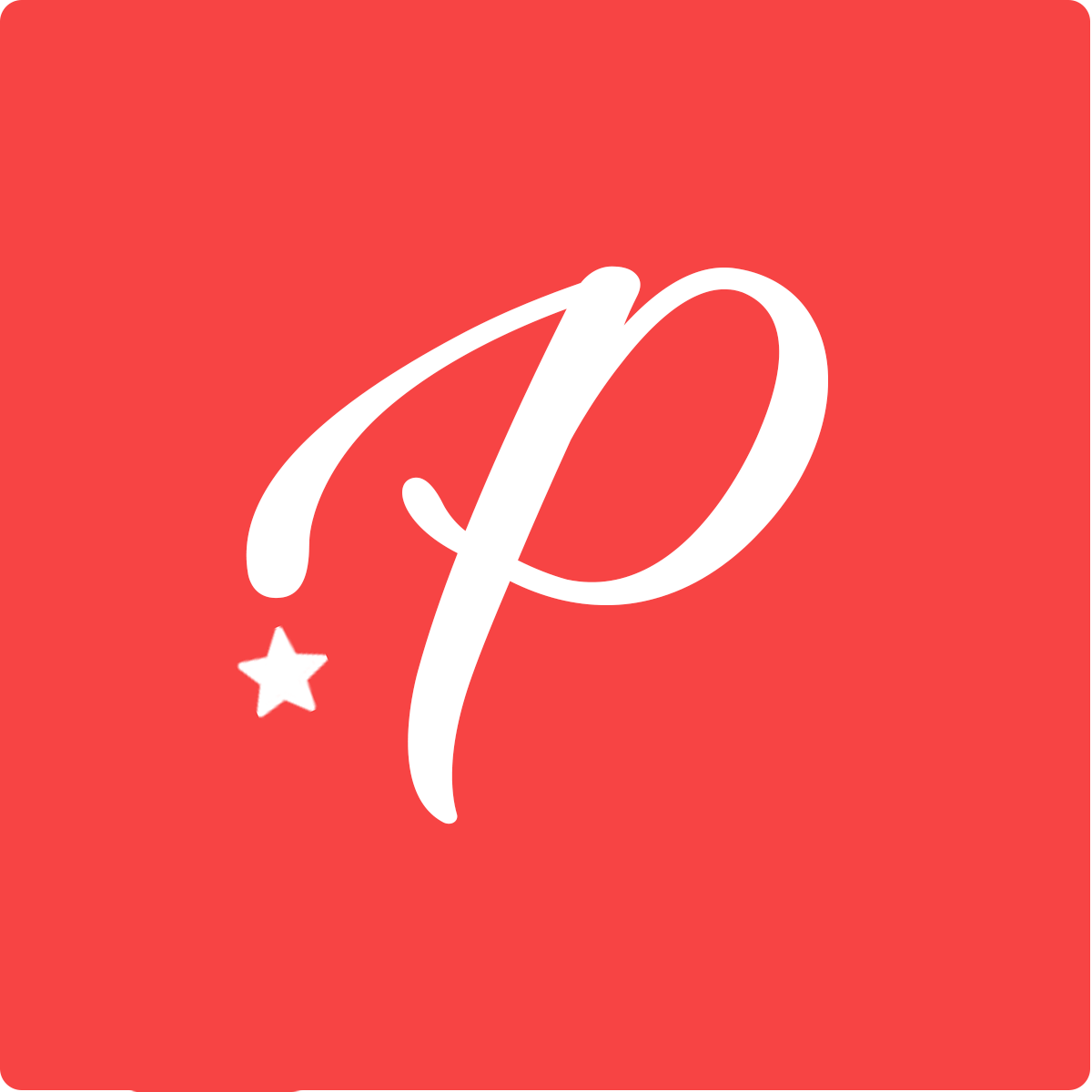 Magic Pinterest Pixel
Best one click events tracking
Have all your Pinterest data tracked in just one click. Discover your best performing pins and retarget correct audiences
7-day free trail available
Magic TikTok Pixel
Word first Tiktok pixel tracking
Helping to set up all needed base code to your store from Tiktok with one click, track your conversion with word hottest app!
7-day free trail available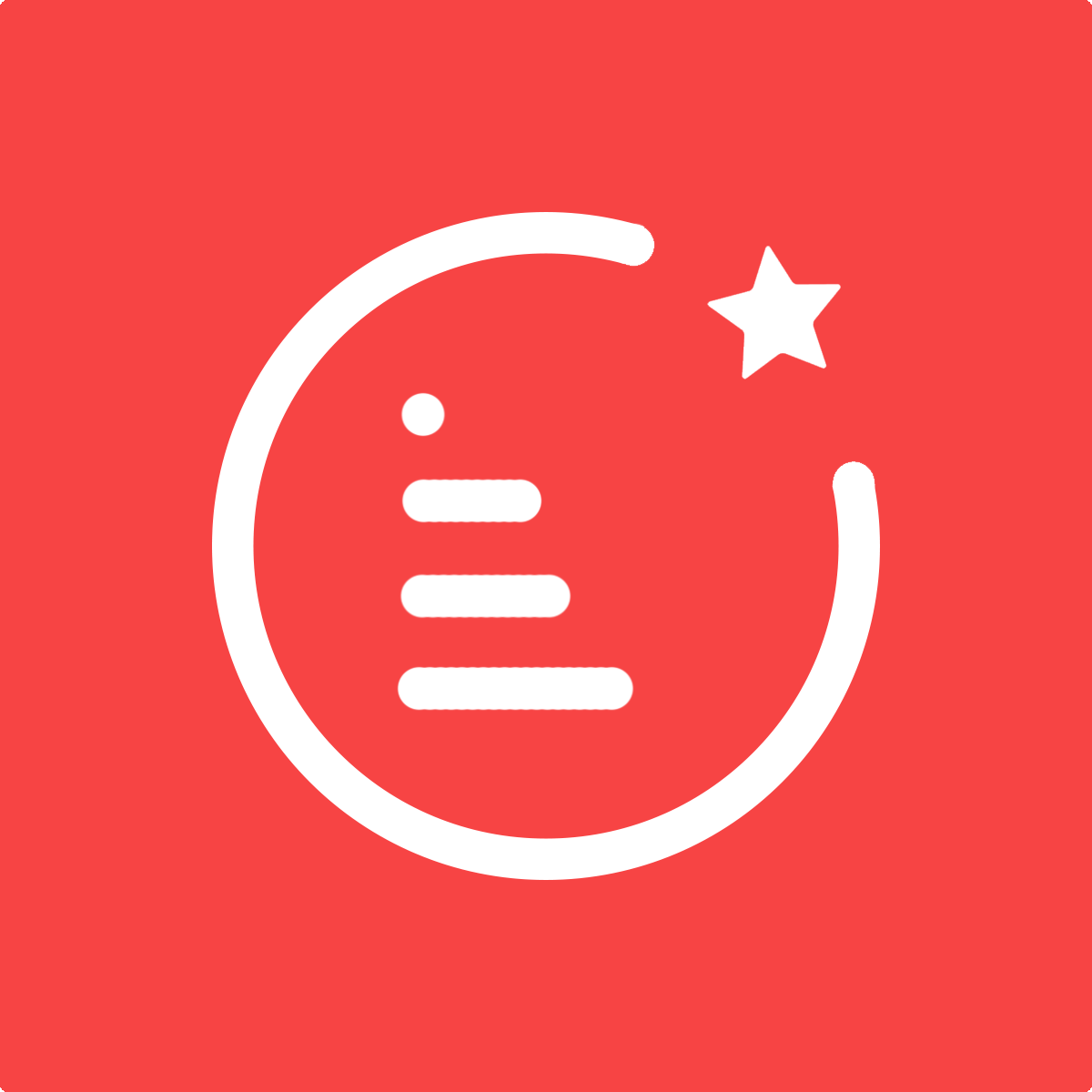 Magic Pop-Up
High conversion & email collected
User friendly with elegant design, email platform integrated help you to build your email list and engage your customers.
30-day free trail available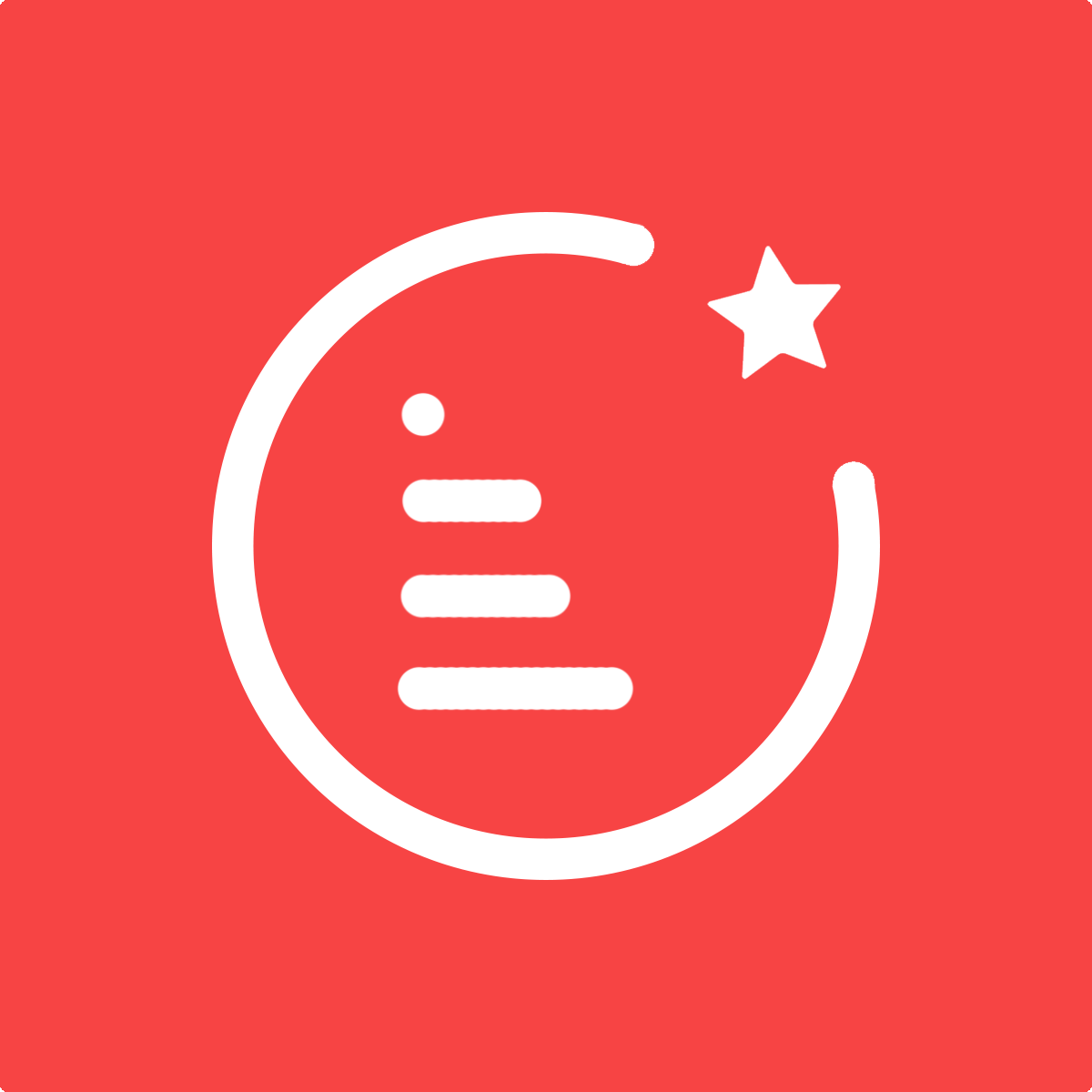 Magic Image Optimizer
Optimized and SEO your Images Just one click
Magic Image SEO Optimizer uses compression technology to help improve the speed of loading images on your webpage while utilizing the alt text attribution for better SEO optimization.
Free install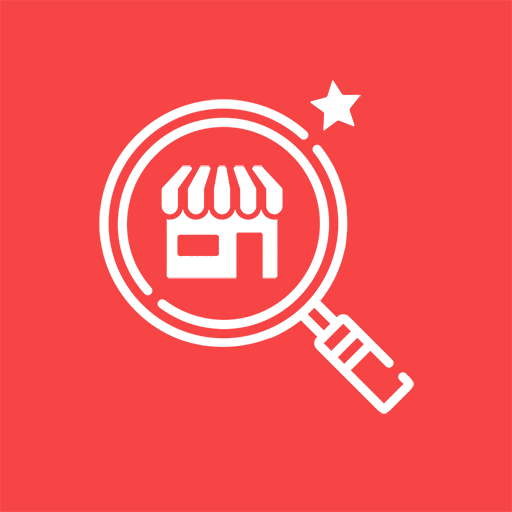 Magic Order Lookup
Leave the lengthy order searching to us!
Magic Order Lookup allows you to have all your stores linked in one place allowing you to navigate through all your orders faster.
Free to install
Magic Add To Cart Discount
Generate more sales for your stores!
Easily promote special offers and discounts on your stores. You can promote unique products and set up for holidays, events, and just for fun!
7-day free trail available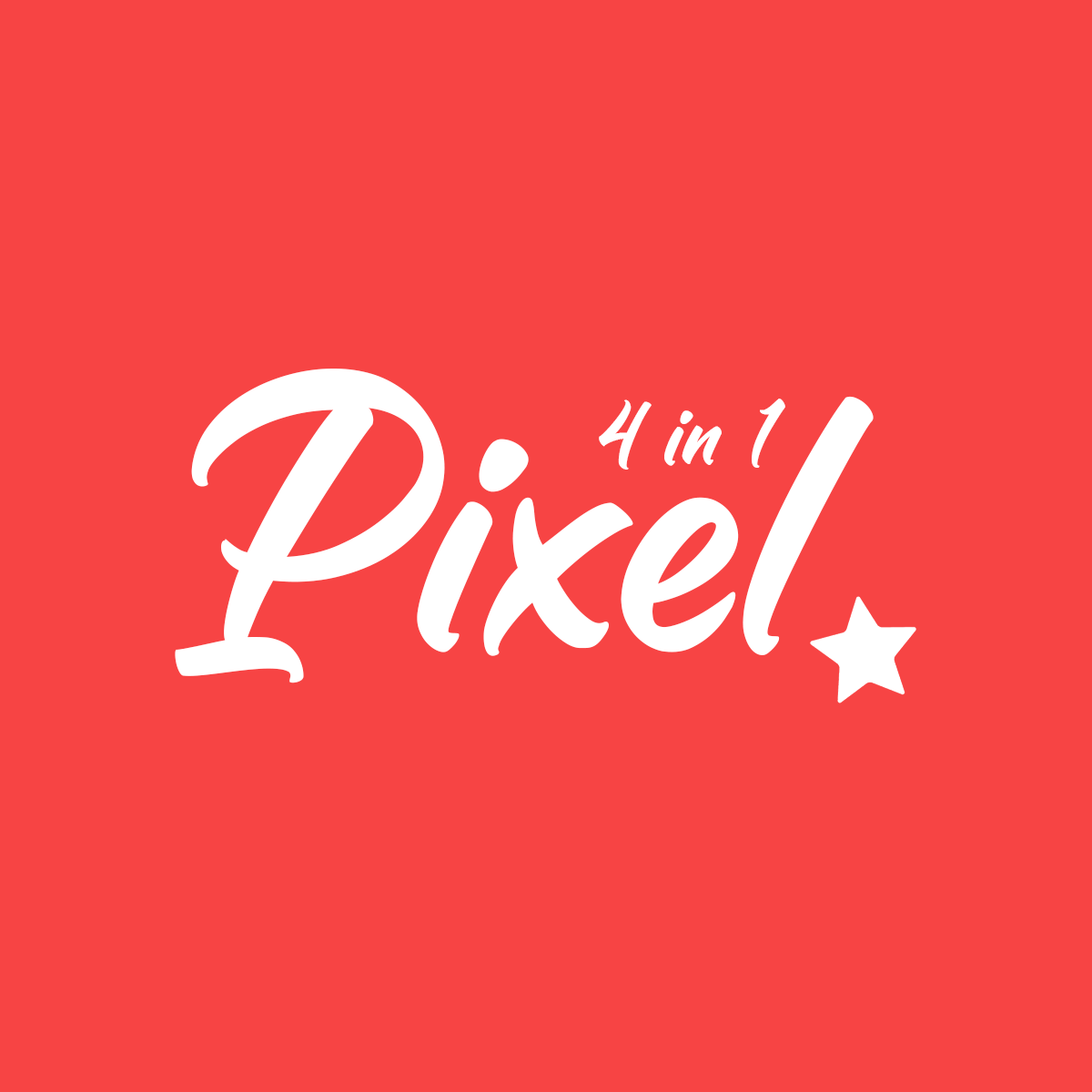 Magic Pixel 4 in 1
Save your time and drive conversions more efficiently!
No need to download different applications for each platform. Our Magic Pixel works to track data on Linkedin, Reddit, Quora, and Twitter.
7-day free trail available
Magic Custom Upload
Offer the perfect way for customers to provide visuals!
Magic Custom Upload allows your customers to attach any files to their orders.
Free plan available
Magic Google Analytics 4
Utilize the new features of Google Analytics 4 for your store
This app will allow you to track your store's visitors and generate reports that better inform marketing decisions for your business
7-day free trail available
Magic Live Stream
Engage with your audience & live shopping onto your storefront
Magic Live Stream allows people to have a real-time customer service experience.
30-day free trail available
Magic Freeship Bar
Free shipping bar with cart goal and progress to boost sales
This app will encourage your customers to spend more in order to receive a free shipping offer.
30-day free trial available
Magic Currency Converter
Unlimited store currency conversion
Magic Currency Converter decreases customer's frustration and cart abandonment by eliminating the extra steps or hassle of currency conversions.
30-day free trial available
Magic Review
Product reviews with photos to boost sales & build trust
Level up your business and unlock success by downloading Magic Review
Commping soon
Magic Product Badges
Premium product badges to boost sales & build trust
You can create the badges you want to promote all of your products with simple clicks of a button.
30-day free trial available
Magic Size Chart
Interactive size chart guide with accurate size recommendation
Magic Size Chart helps your customers shop by offering size recommendations according to their preferences.
Upcomming soon